Hope everyone is having a great week so far. Hump day is past, and only one day left to go! With that, here is some "Good News" for today:
The Great Expectations Contest for my regional RWA announced winners this weekend. I placed 3rd!
Secondly, I want to announce a friend of mine getting an agent but am waiting on her okay to do so. Will edit here when/if I get the go ahead!
Contests (because who doesn't like 'em?)
Also, I'm going to be announcing my own contest soon since I'm nearing 100 blogger followers and 400 twitter followers. I'm figuring out what to giveaway as we speak! Er, read?
And lastly, I have to share this, because it's good news for me. We (my husband and I) are in production of the book trailer for MYTHIC. Here is the 3D image that will show up near the end of the trailer: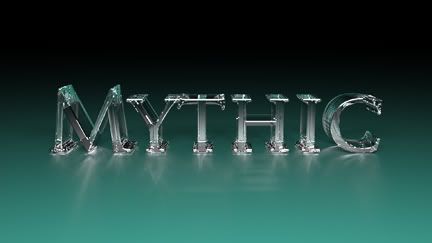 Is this totally rockin' or what?
And if the smiley face flag didn't make you smile, maybe this will:
Shine On!