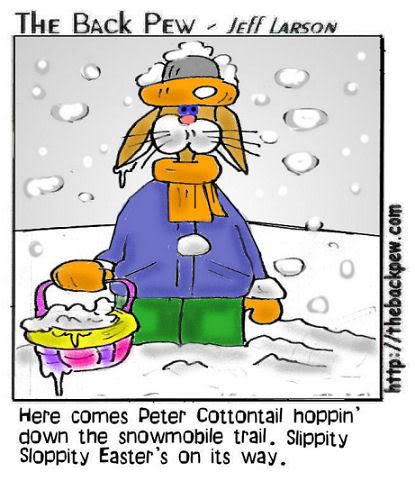 As I sit here, wondering why on Earth it snowed this weekend (In Texas. Two weeks before April. The heck if I'm Easter egg hunting in flakes!), I also come to realize, CRAP, I need to post something for Monday!
How was everyone's Spring Break? Assuming you have the same schedule as me, and assuming you even get a chance to "celebrate"/"enjoy" it. From a mother's perspective, yes, I enjoyed it. From a writer's perspective, um, no? Can't work when you have a kid(s) hanging on your legs every second, burning holes in your computer screen with her glare! So, I lived it up as Mom and enjoyed adventures in the sun, "fishing" on the "boat" (slide) in the backyard, exploring the Stockyards and watching the cattle drive, and running in horror for my one-year-old who decided picking up rabbit poop was something she had to do. At least I got to her before she thought about taste testing (yes, I went there.)
Aside from poop grabbing and a few tantrum-throwing girls, the week was good. But I missed writing. Not that I had anything to write at the time. I thought I had a certain Middle Grade WIP to work on, but that muse has left the building. Not indefinitely.
My sequel muse has come to badger me, so you can guess what I've now started. But I'd like to know how others deal with more than one idea vying for your creative attention? I use to not have this problem. I use to be able to set my mind on one goal, focus, and write it, get it done, viola. Though I've always been ADD, suddenly I've gone creative ADD and have had a hard time zeroing in on what I need to work on. I guess, in the end, for me, it's The Muse. The story, whichever one seems to call to me the loudest, and then I just have to learn how to ignore the other ones until it's their time. Tell me, though, what do YOU do?